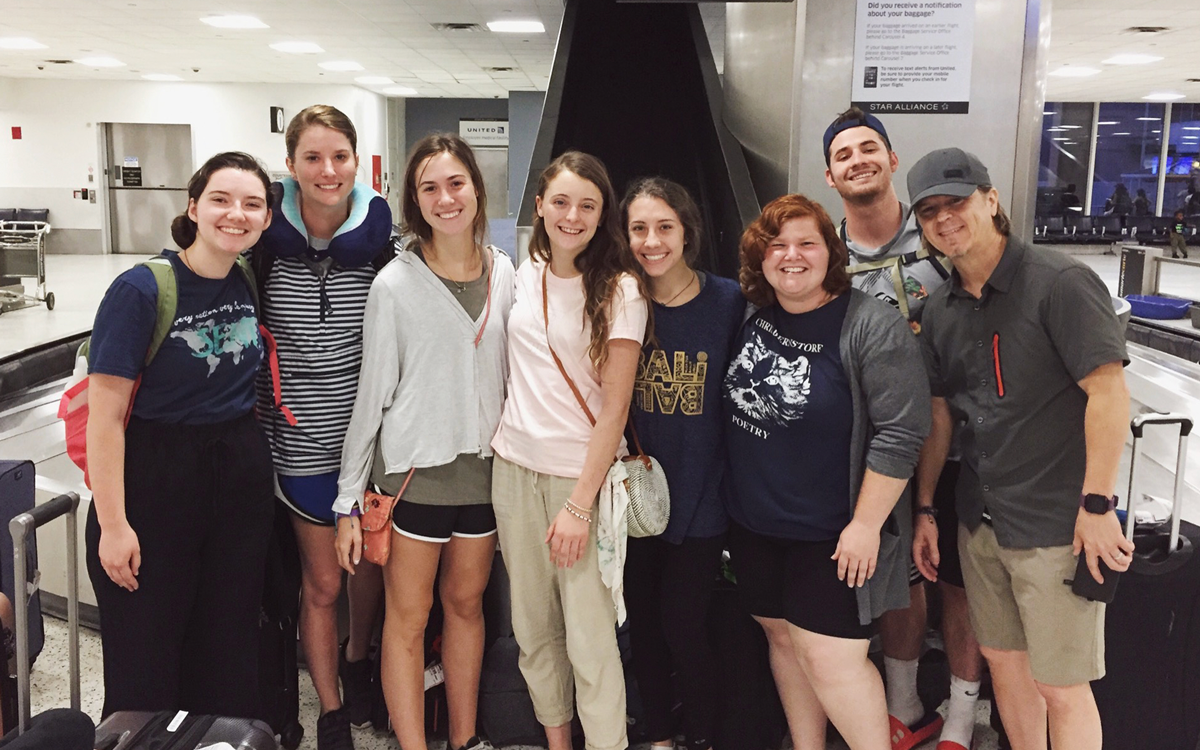 Short-Term Trips
Each summer, Antioch sends out teams on short-term trips to share the Gospel, disciple new believers, and demonstrate the powerful love of God. Though these trips are only several days long, they leave an eternal impact on the lives of others. We would love for you to join us on a short-term trip this summer and be a part of what God is doing in the nations! Locations, dates, and trip info to come soon.
Info coming soon!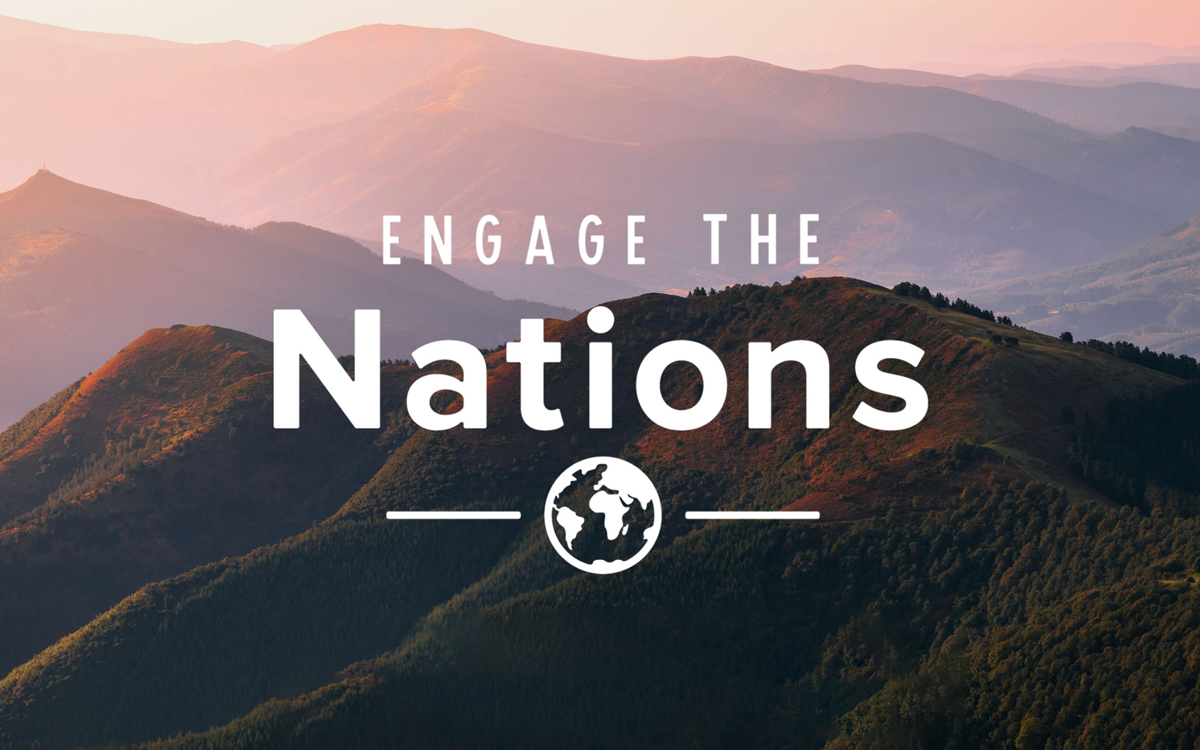 Engage the Nations
Engage the Nations is the Antioch Movement's three-month internship program. It is an amazing opportunity to spend your summer serving overseas and investing in what God is doing in the nations of the earth. It is also a great opportunity to live missionally in the context of community, because our church will send interns to serve together in a specific location. You will be able to get to know those on your intern team, support raise together, and team build in the months leading up to the summer so that as you go out to serve, you will have friends and comrades around you. If you want to spend your summer living out the Great Commission with like-hearted people while getting invaluable ministry and church planting experience, we'd encourage you to apply for Engage the Nations! More information and location to come soon.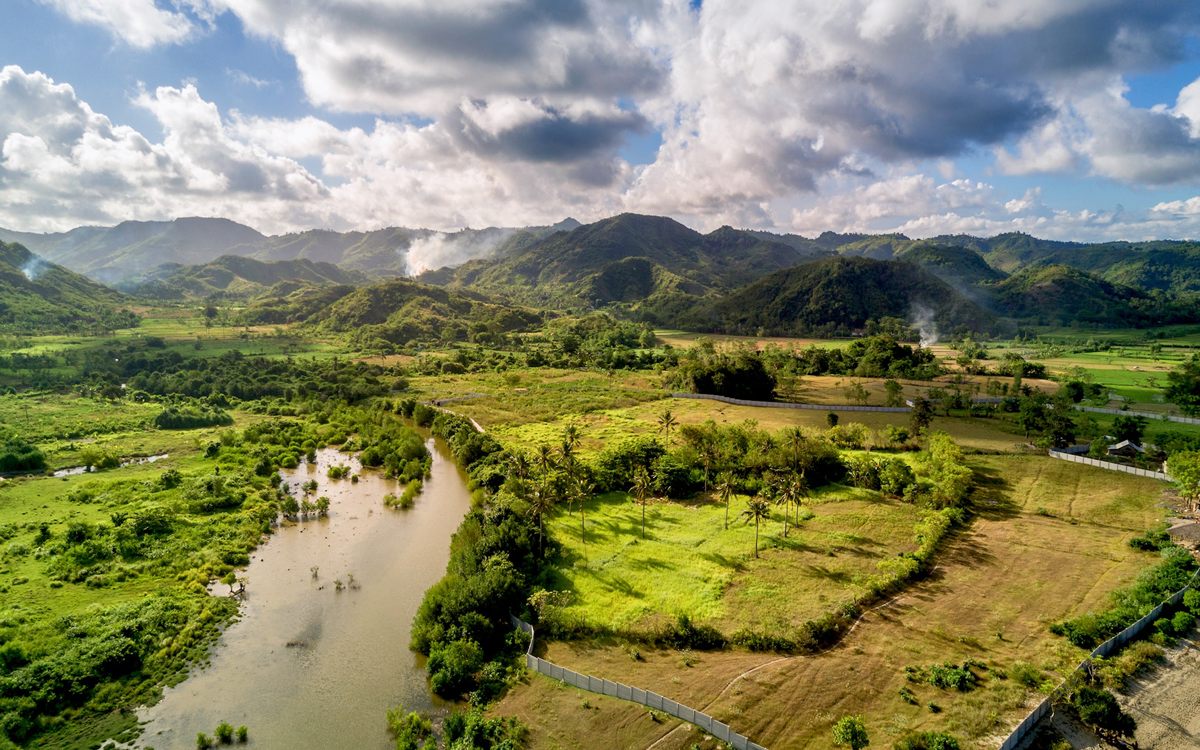 Church Planting
God has called us to be a church for the whole city and the whole world, which means He's called us to be a church that plants churches! While we have several short-term missions opportunities at Antioch, God has also called us to invest long-term in cities and nations through sending out new church planting teams as well as individuals to join existing teams. If you are interested in this and would like to receive more information, please fill out the form with the button below.
Fill out the Form