Our Pastors
Provide Leadership
Donny and Bryanna Martin are the lead pastors of Antioch Community Church. Donny experienced the radical transforming love of Jesus as a young man and has been passionately pursuing God for twenty-five years. He and Bryanna have been married for nineteen years and have four incredible children: Hudson, Bryley, Canyon, & Brecklyn.
Donny served at Lake Highlands Church in Dallas as a youth pastor for twelve years and at Antioch Church in Waco and as a Youth Pastor for five years and Family's Pastor for three years. He has also served as an overseer of pastors in the Antioch Movement and on the Board of Advisors of five U.S. church plants. Donny has his Bachelor in Biblical Studies and Ministry from Abilene Christian University and has done graduate work at Regent College in Vancouver.
In his free time, Donny loves to hunt, read, watch LSU sports, and eat Cajun food with extra Tony's sprinkled on top. He loves quality time with his family, specifically watching his sons play baseball, watching his daughters dance, and taking his wife on dates.
Our Staff
Provides Support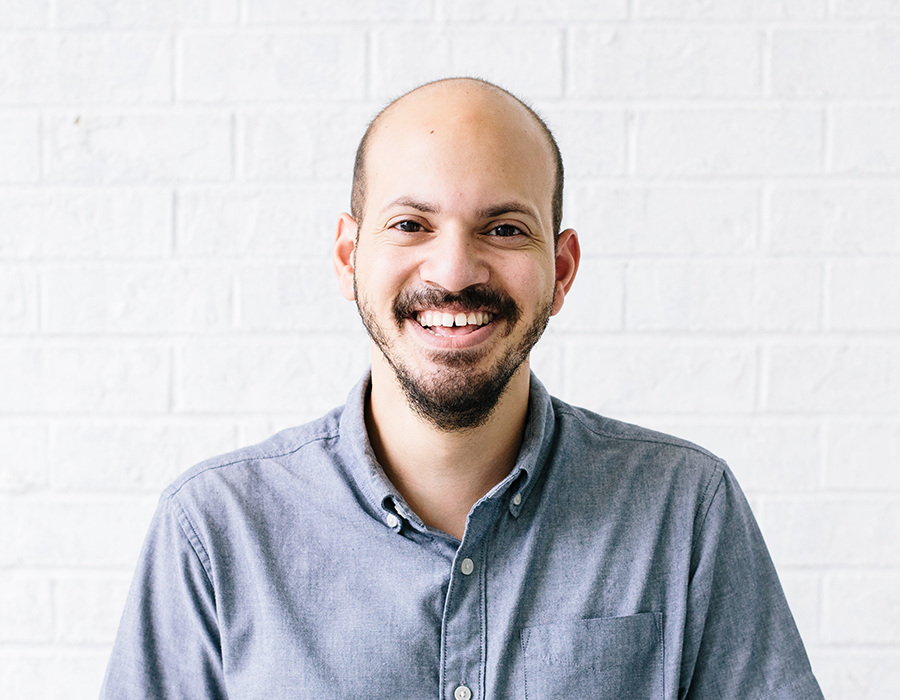 Jonathan Snyder
Executive Pastor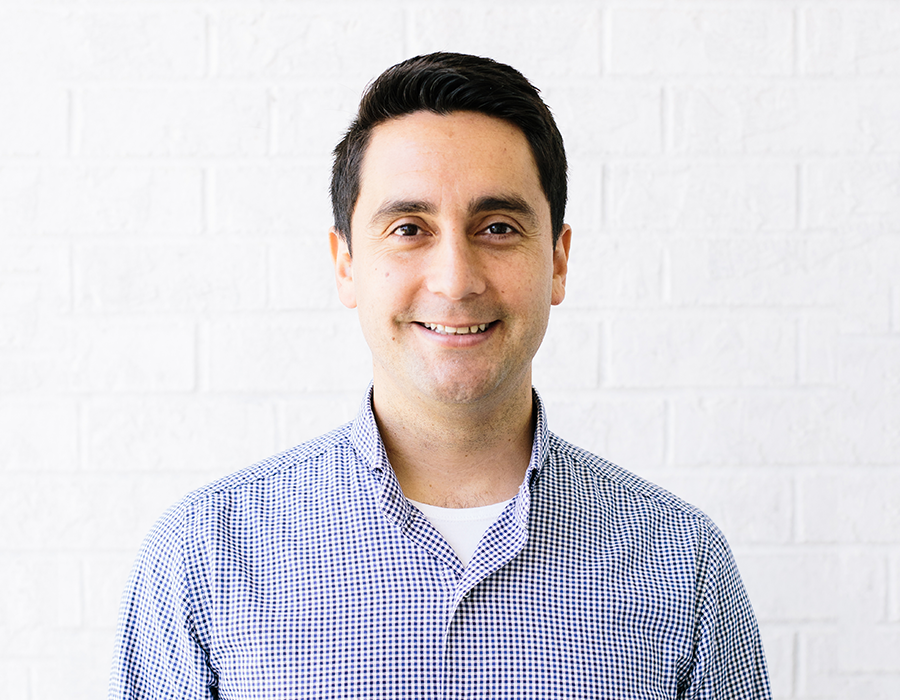 Jose Rodriguez
Associate Pastor & Families Pastor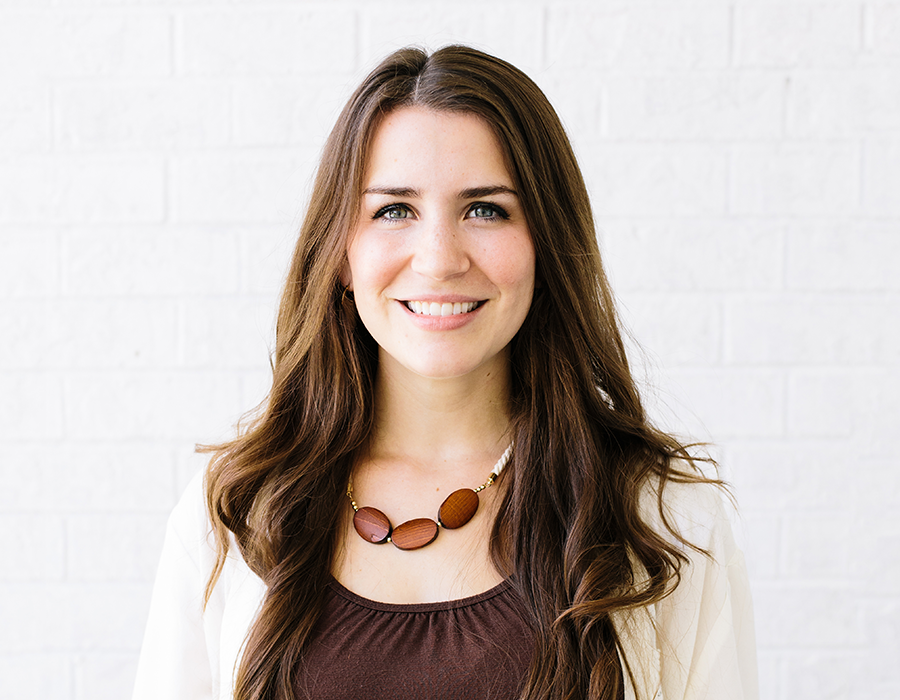 Eva Rodriguez
Families Pastor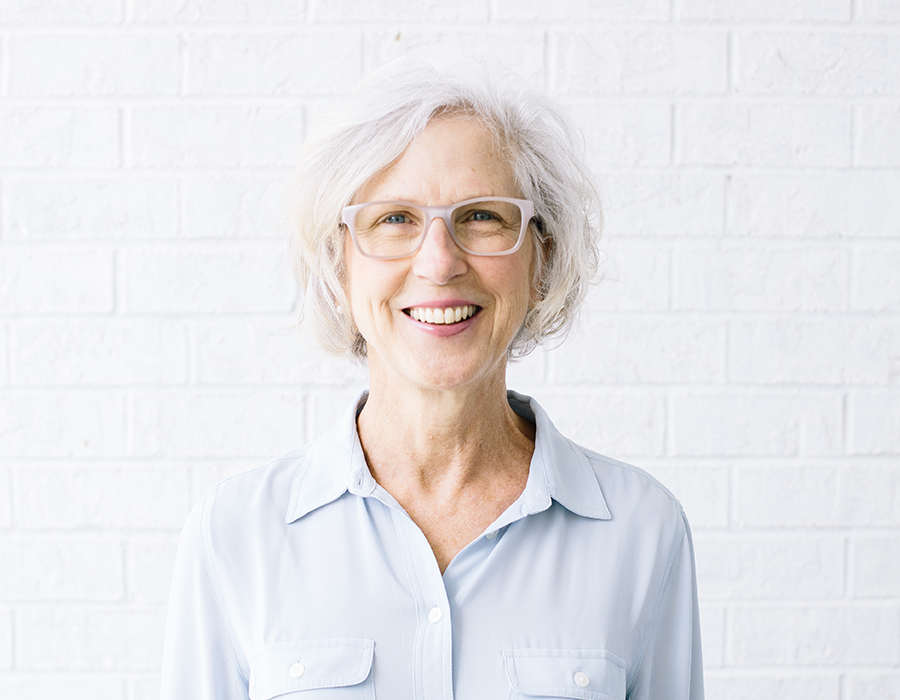 Melinda McIntire
Executive Administrator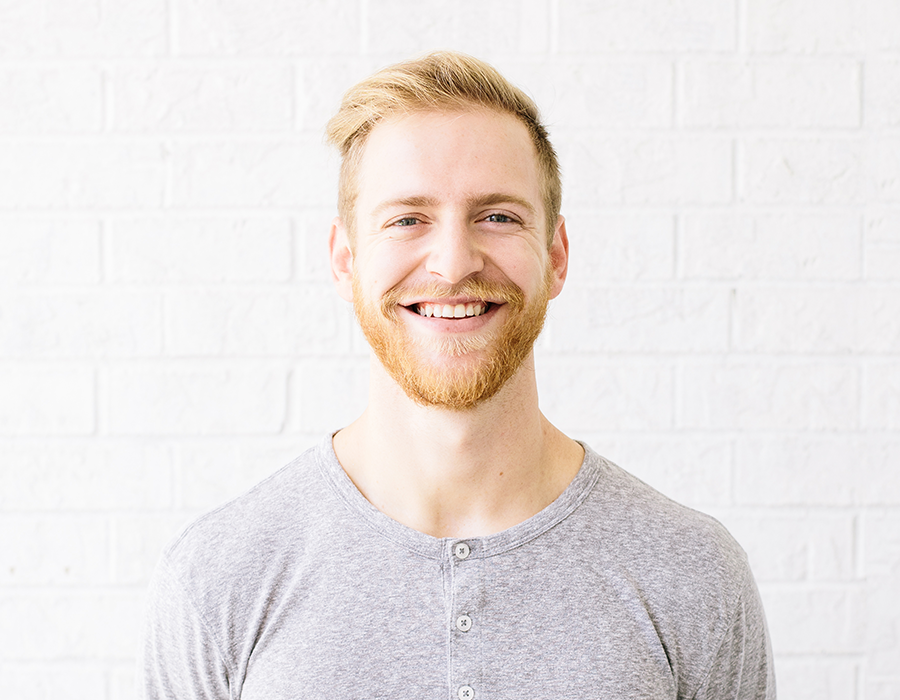 Kendall Robinson
College Pastor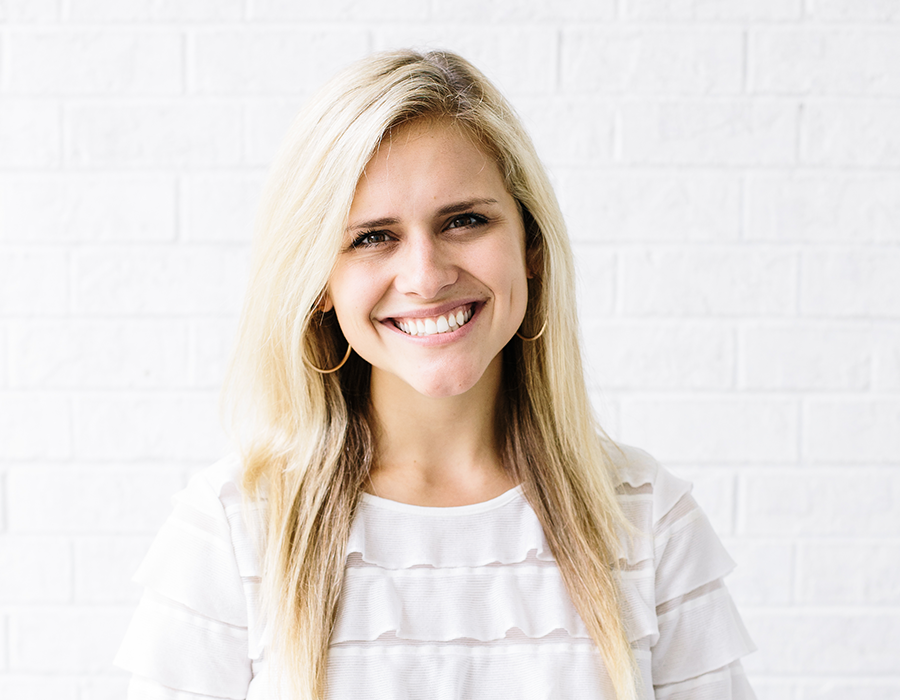 Sloan Robinson
College Pastor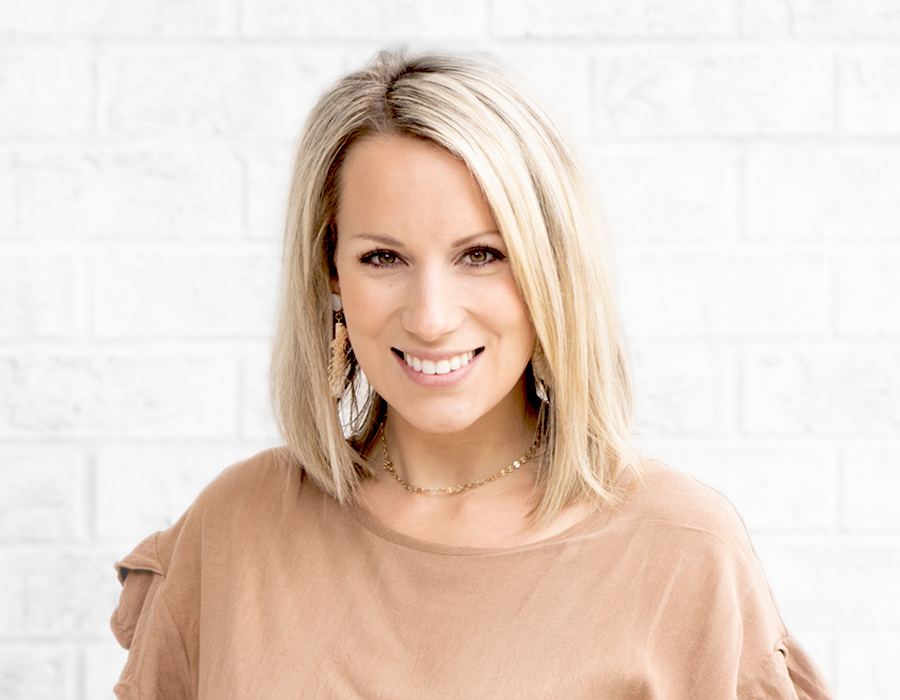 Carli Warner
AntiochKIDS Pastor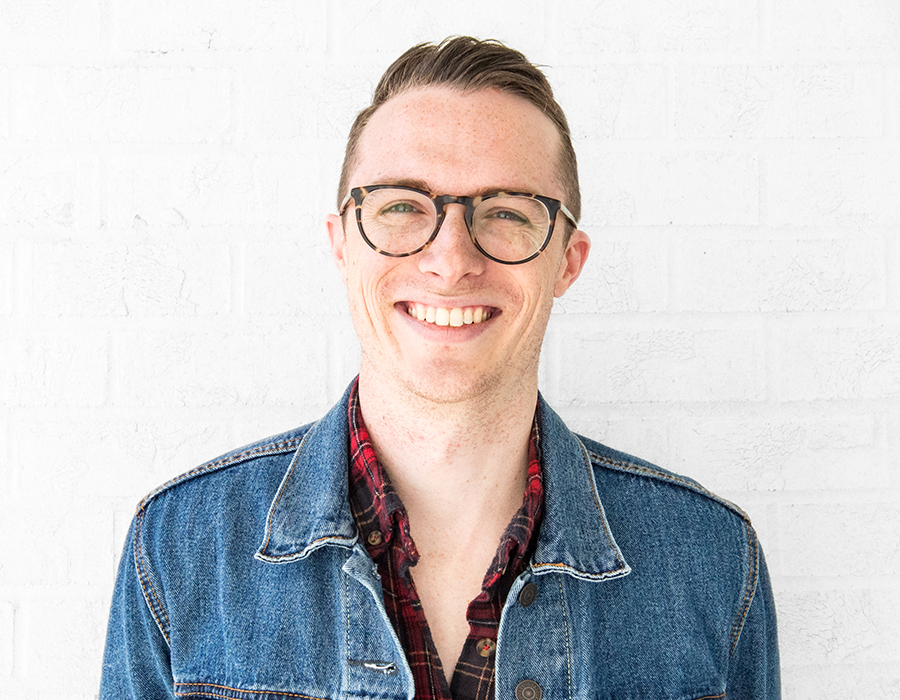 TJ Sanford
Young Adult Pastor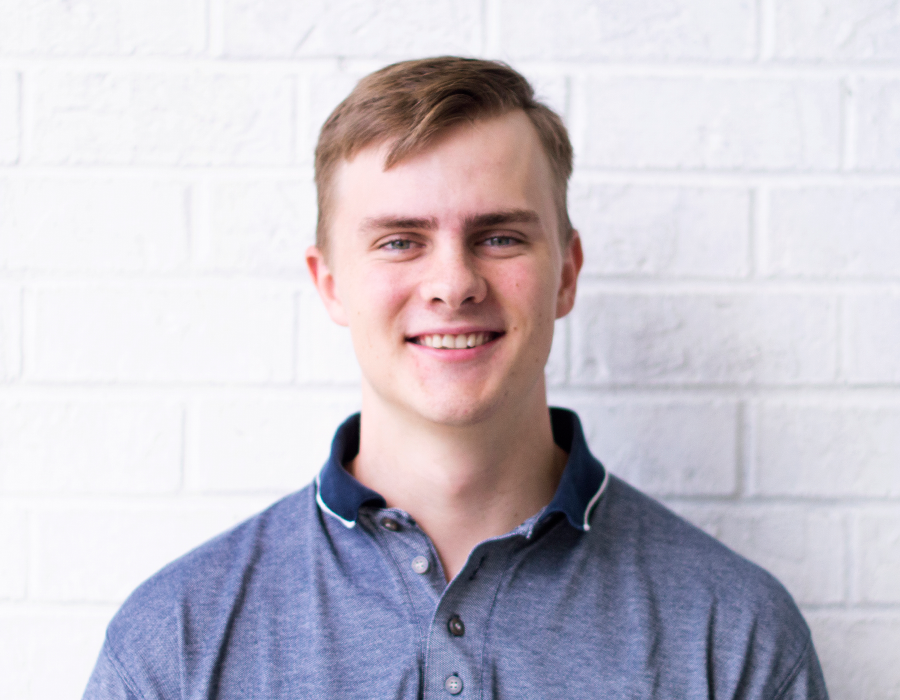 Jadon Reynolds
Youth Pastor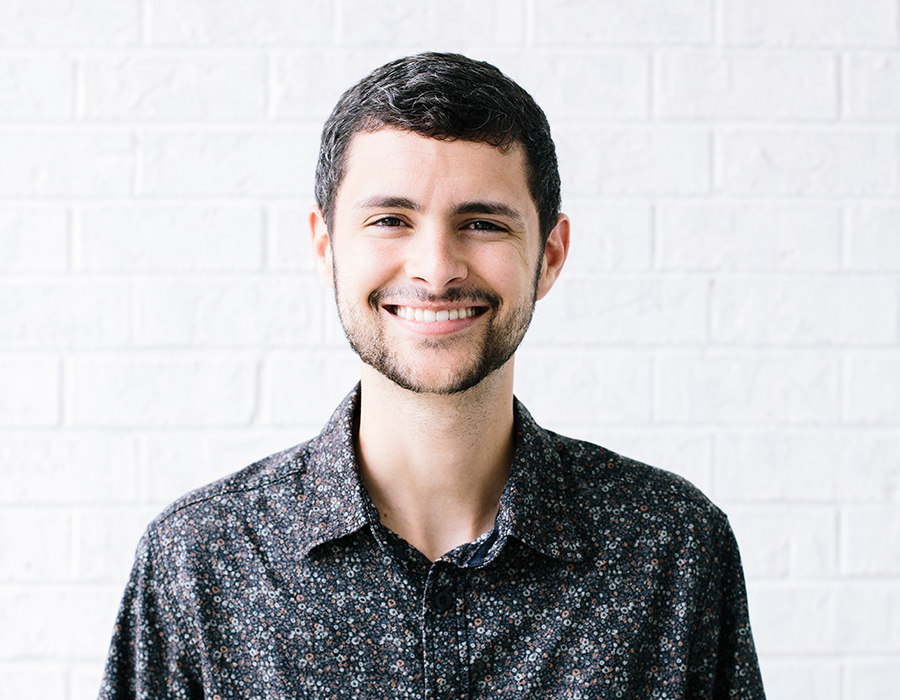 Gabe Hilliard
Missions Director & D-School Director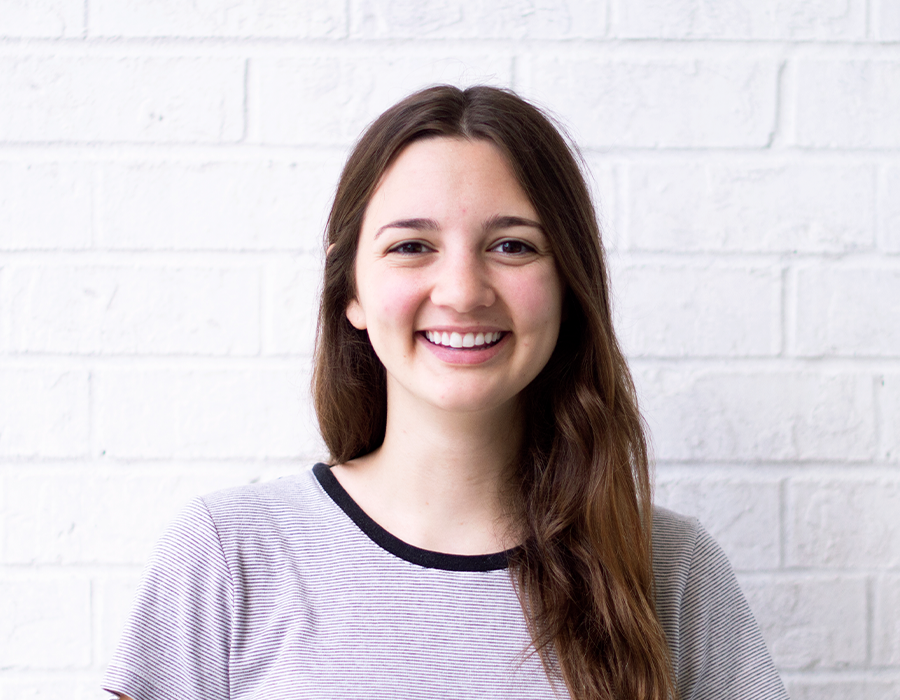 Taylor Hilliard
Missions Director & D-School Director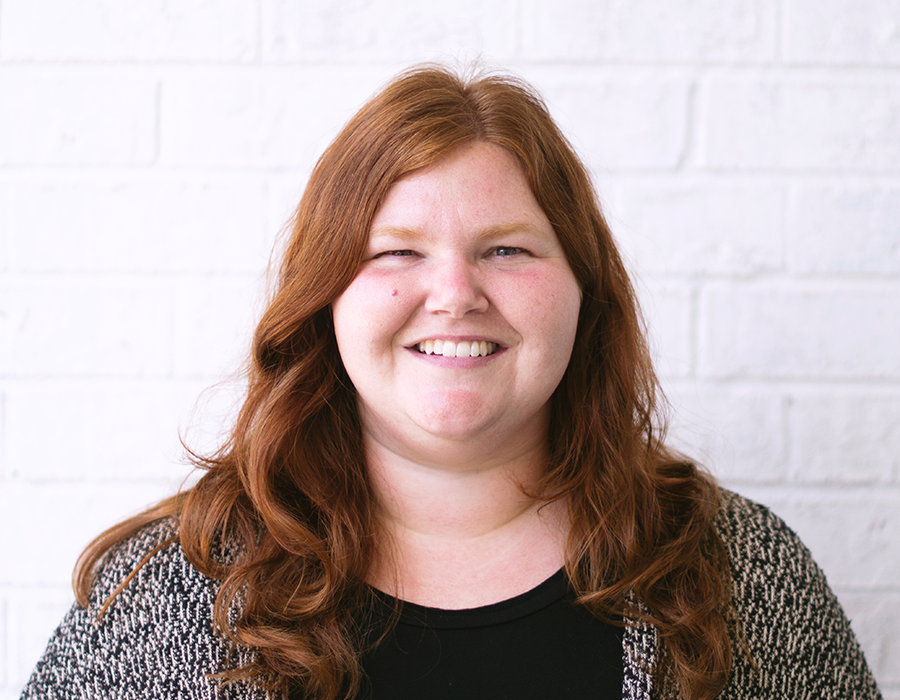 Nina Schultz
Worship Coordinator & D-School Staff
Our Elders
Provide Oversight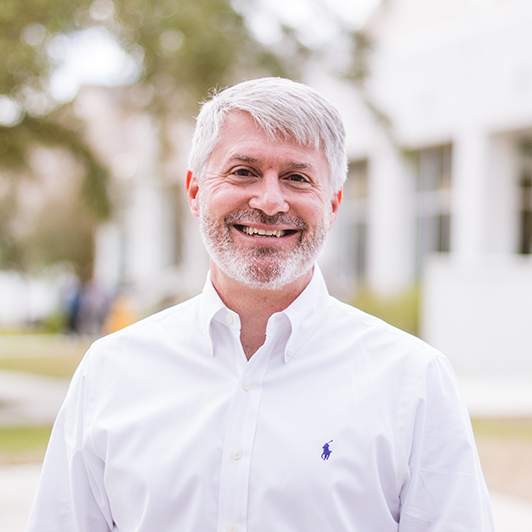 Jeff Hilliard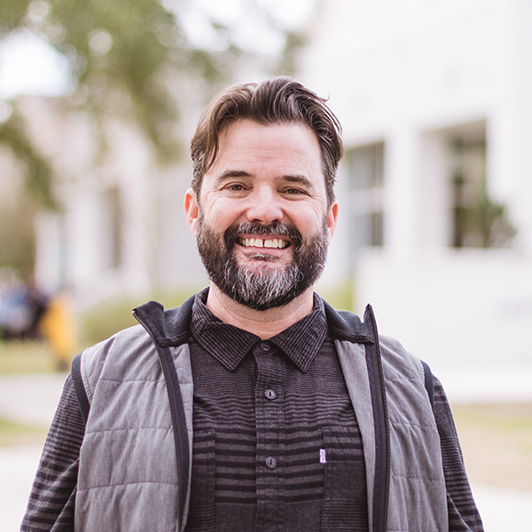 Donny Martin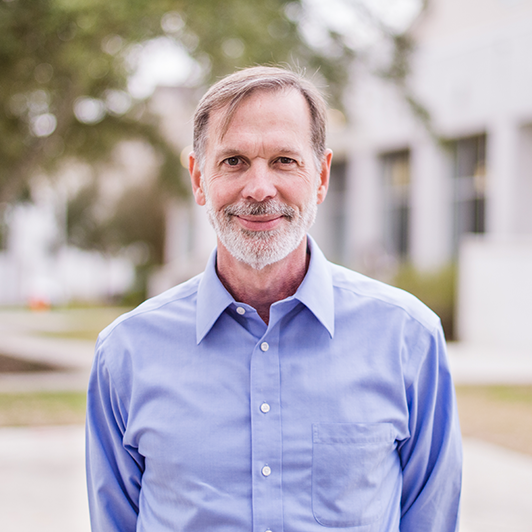 Shaun McIntire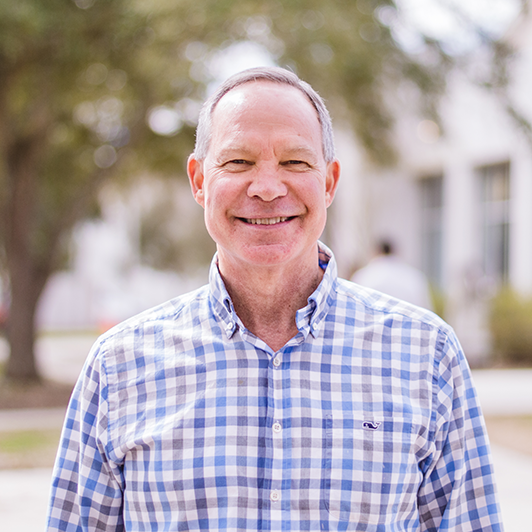 Jeff Mitchell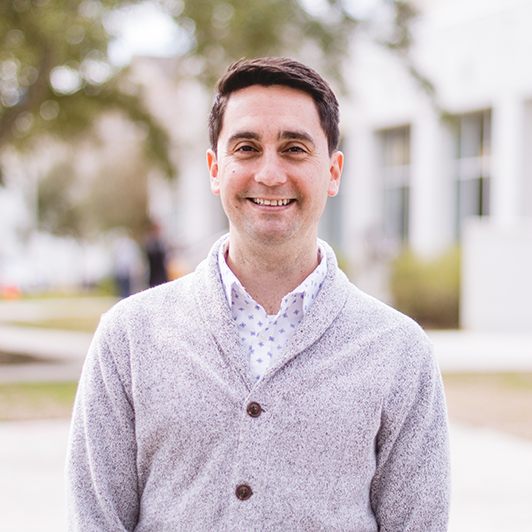 Jose Rodriguez
Board of Advisors
Provide Counsel
Our church also has an external board of advisors for the purpose of keeping our church accountable to Biblical standards, giving wise counsel in major decisions, and providing pastoral care and personal accountability for the Lead Pastor. They were selected because of their experience, gifting, and commitment to see Antioch Community Church obey God's purposes. They include:
Carl Gulley
Lead Pastor
Antioch Community Church-Waco
Pat Murphy
Director of Development
Antioch Community Church-Waco