—
Welcome home.
Welcome to Antioch.
Sermons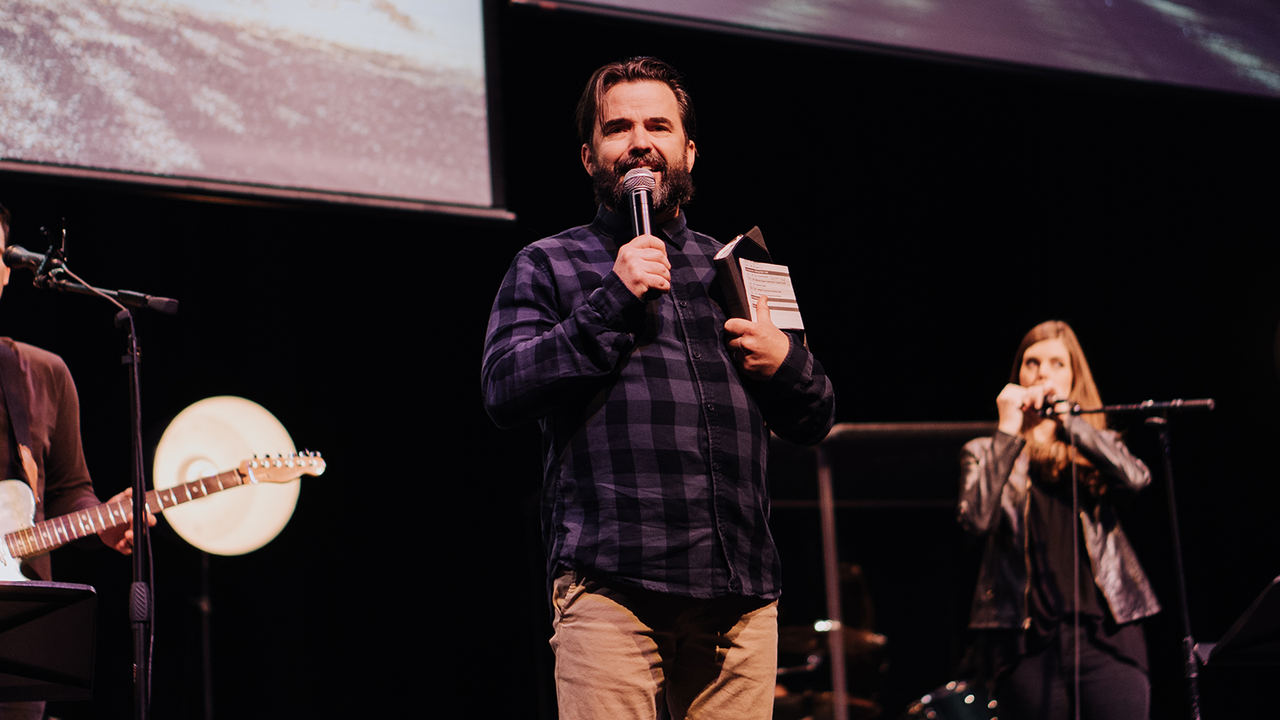 Each week, we hear powerful teachings from our Lead Pastor, Donny Martin, or different speakers. Check out our sermon archive to hear last week's message and stay up to date!
Lifegroups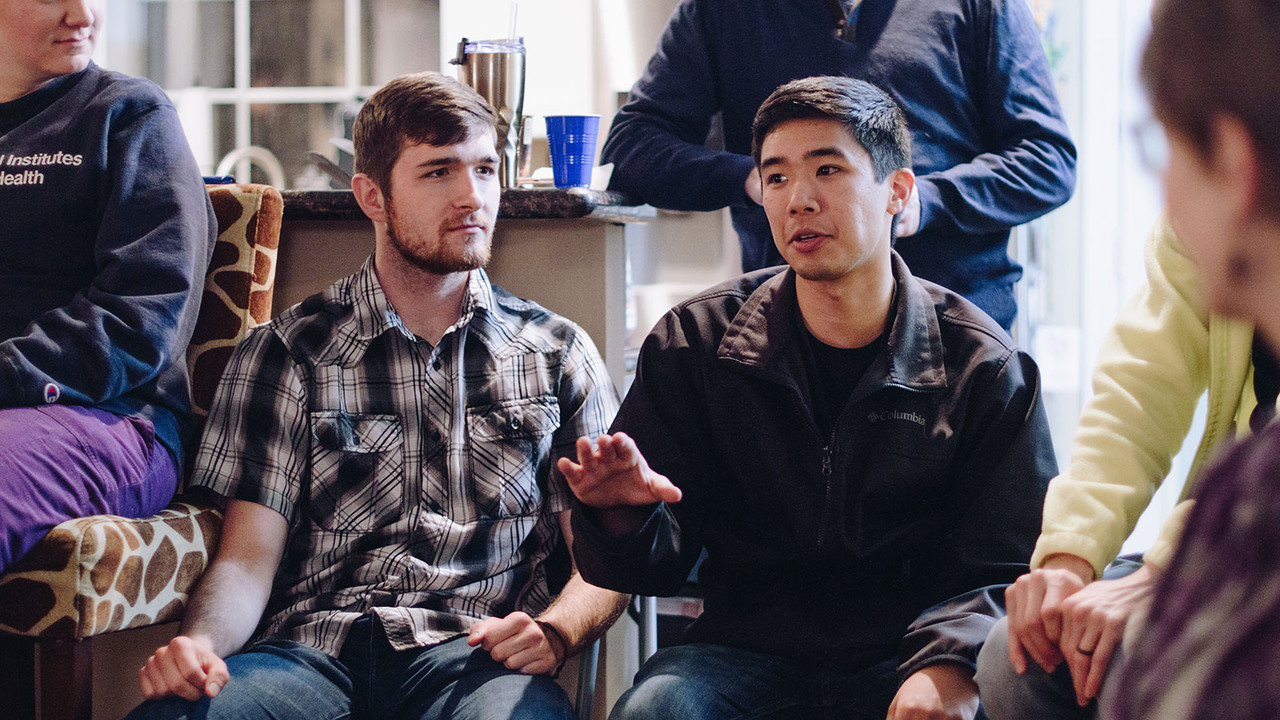 Lifegroups are the heartbeat of who we are and are the best way to get connected. These groups meet weekly in homes throughout the city and are modeled after Acts 2:42-47!
A-Teams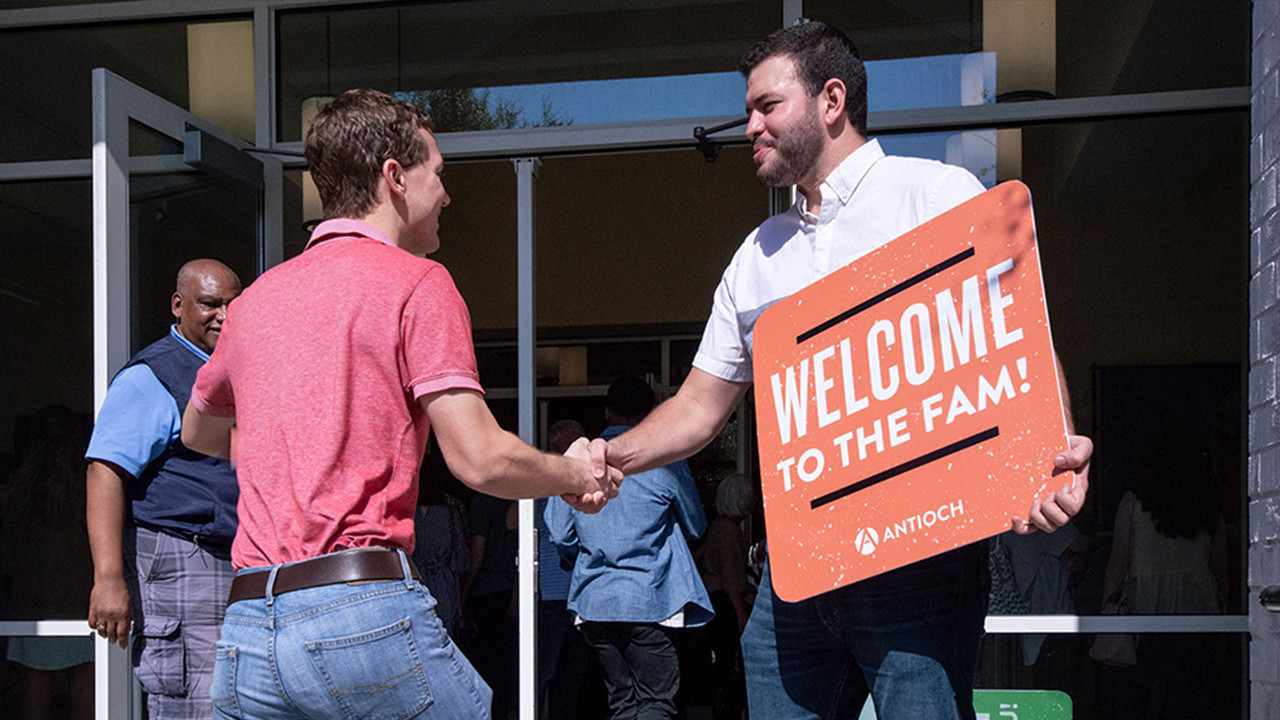 A-Teams are a great way to use your gifts and talents to make an impact while getting to meet and serve alongside others. Choose from one of eight opportunities that best fits you!
We are a family on mission becoming a church for the whole city and the whole world for the glory of God.
What's Happening at antioch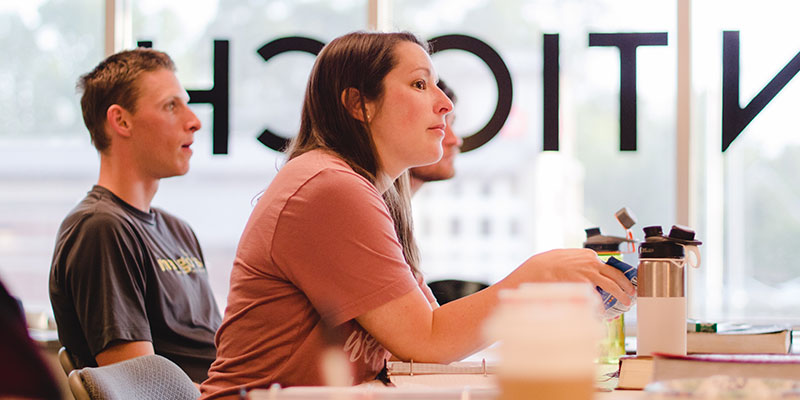 Are you ready for a year of transformation?
Apply to the Discipleship School!
The Antioch Discipleship School is a fun, powerful and transformative program designed to facilitate spiritual growth and an understanding of your roles and gifts in the Body of Christ.
Applications Due July 31st
Connection Prayer is a ministry focused on growing in intimacy with God. We spend time asking God intentional questions and allowing Him to speak to us in order to bring deeper connection with Him. We would love to find a time for you to pray with us and grow in friendship with God!